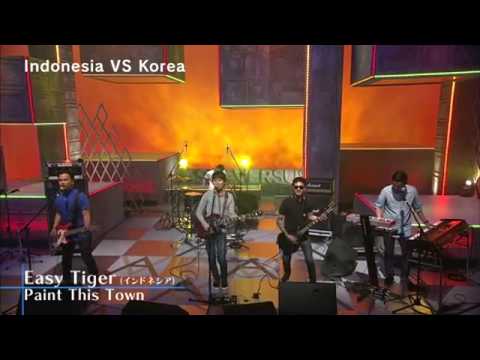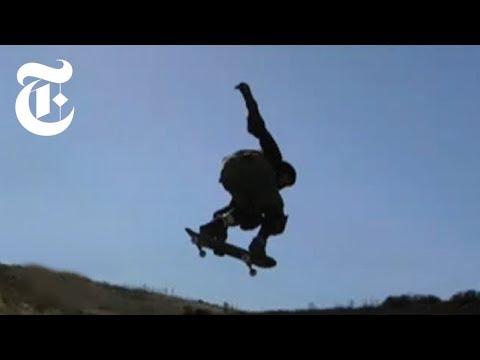 Voice Independent Music Awards Night (VIMA) 2013...
PRESS RELEASE 20, February 2013 : Kuala Lumpur TheVoice Independent Music Awards Night (VIMA) 2013, released its list of early awards winners last week. VIMA, now in its 5th year since its inception, has grown from a Malaysian based awards platform to include participation and recognition of independent and unsigned music acts from Indonesia, Singapore and Brunei. The early favourite...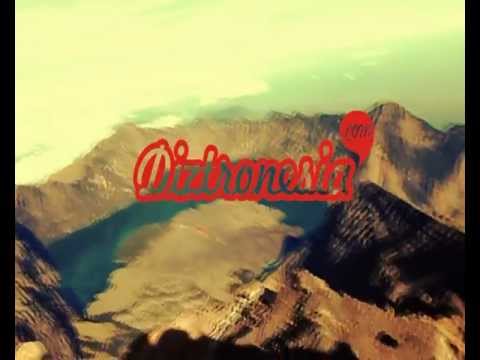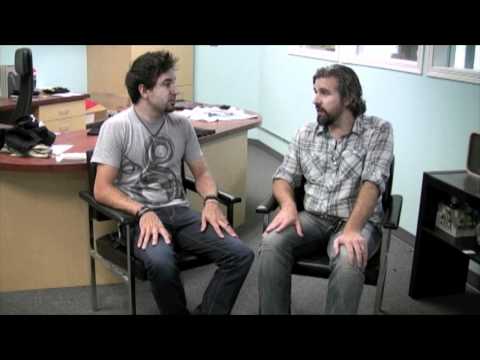 7 tags
#VIMA2013 MUSIC AWARDS
VIMA 2013 MUSIC AWARDS secara resmi sedang membuka penerimaan dan berakhir pada tanggal 2 November 2012. Mepertimbangkan pentingnya penghargaan music indie ini, platform penghargaan ini sudah berkembang dan kini meliputi para musisi indie dari 4 negara, yaitu Malaysia, Indonesia, Singapura dan Brunei. Saya tidak percaya bahwa kami telah mengurus penghargaan ini sudah sebanyak 4 kali, tetapi...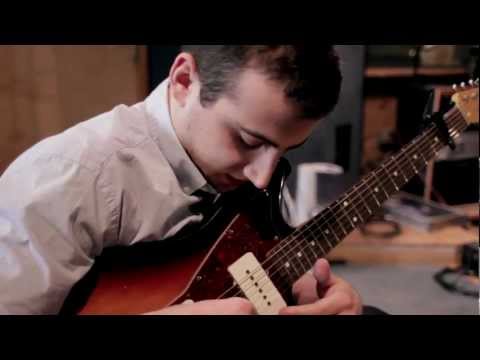 3 tags
Storenvy: Best Practices For Running Promotions... →
storenvy: Did you know? Studies show that shoppers who have discount codes… Spend more, Are more likely to buy from your store in the first place and Walk away with greater satisfaction and loyalty. And 42% of e-commerce purchases now include free shipping! Everybody loves a deal. That…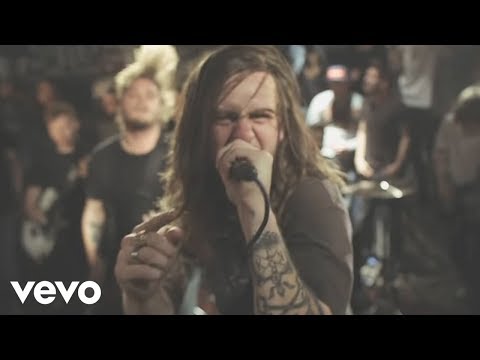 2 tags
1 tag